LukLuk Guest House
is Your
leisure area on the Baltic Sea
WELCOME
Private ambience in the vicinity of numerous tourist attractions
LukLuk Guest House is the long-term investment of Social Cooperatives in Sopot and our idea is to provide new workplaces, including the disabled, according to the principles of a social company. We also create friendly space for our disabled guests. We create the group of specialists, who can teach disabled people new job skills, how to be an author of own life and how to impact on it. We also propose the sharing of social responsibility idea to our guests.
WELCOME
Our apartments
Guests may also use our kitchenetteThere is also a place have rest in the terrace.
The kitchenette is prepared and equipped for guests to prepare their meals. Outside the building, there is the parking space for guests. LukLuk Guest House provides both individual tourists and organized groups with accommodation. 
4
APARTAMENTS 
FOR OUR
GUESTS
Our great advantage is a space adopted for disabled guests. The building is single-storey and it has a driveway with enough manoeuvring space. Bathrooms, rooms and kitchen with relaxation zone are designed for the disabled who use wheelchairs. Our guest house is conveniently located near Bohaterów Monte Cassino St., called" Mońciak" by tourists and citizens, main railway station, bus stops, suitable bus link to Gdansk Lech Walesa Airport, which is very advantageous for guests. You may have free access for the Internet (WiFi) in the building. Guests will certainly appreciate private ambience and a lot of tourist attractions in the neighbourhood when visiting our Guest House.
OUR OFFER
Book
our apartment
Facilities
in the common room
WHO WE EMPLOY?
Our employees
are wonderful people
Paweł Barczykowski
CEO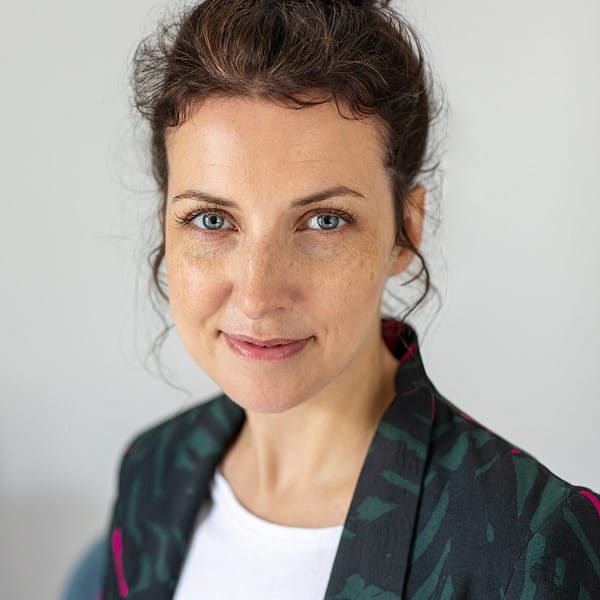 Dorota Rydel
COACH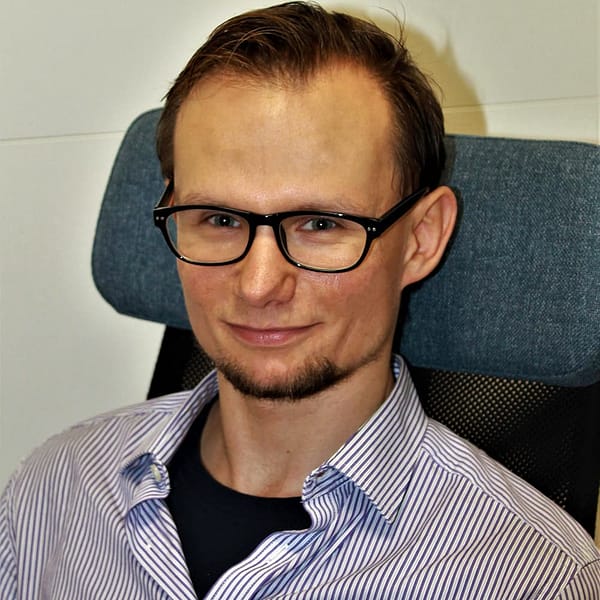 Przemysław Kalinowski
RECEPTION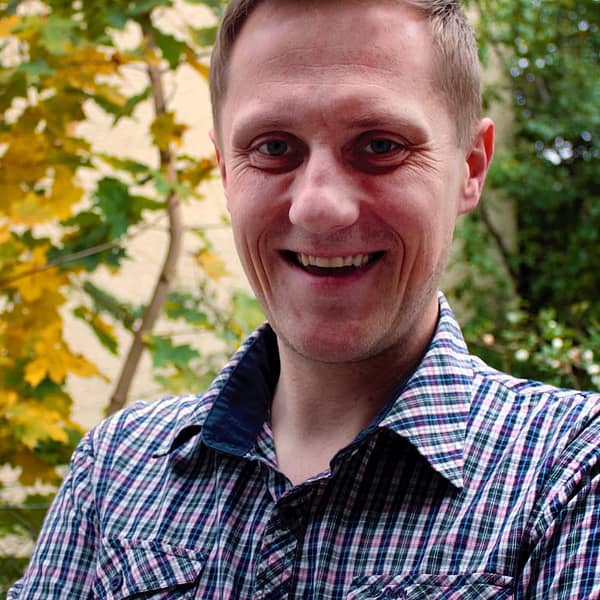 Michał Piper
HANDYMAN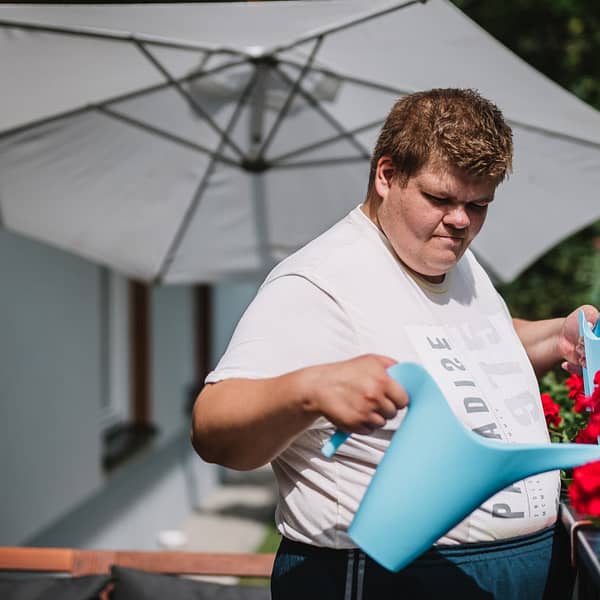 Marcin Buszman
MAINTENANCE WORKER
Alex Cynkowski
INTERN
NEWS
Latest news
from our guest house
CONTACT US!
Be in touch
If you have any questions, please send your e-mail, call us or visit our LukLuk Guest House!
(+48) 730 930 859
domgoscinny@kooperacjasopot.org.pl


Armii Krajowej St. 76-82, 81-844 Sopot


Monday – Friday 08.00 AM – 10.00 PM

Saturday – Sunday 08.00 AM- 10.00 PM
Check-in is till 2.00 PM
Check-out is till 10.00 AM